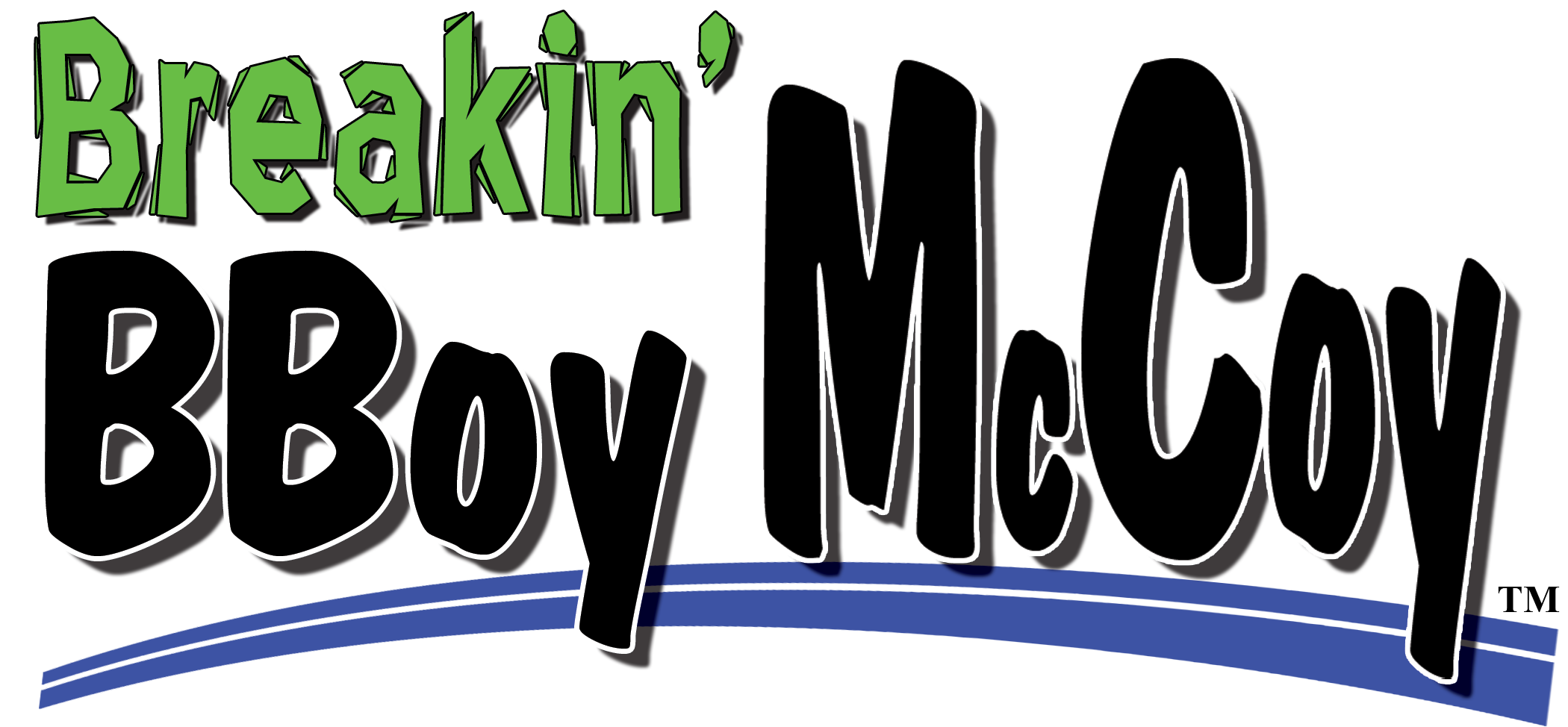 Your fans have no idea! They are totally clueless that the kid down on the field or court is actually a "ringer!" But, by the end of the game, your fans will think he is a mega-star! He might even get more autograph requests than your players!

When BBoy McCoy - who at first simply blends in with the other bat boys and ball boys, by picking up bats or balls, wiping up the court, pushing brooms, and taking water to the umps or refs - gets his chance to shine, he steals the show! The surprise performance of BBoy McCoy is something your fans will always remember!

He's got smooth moves and fancy footwork. He's got clever, robotic dance routines that are unreal. And, he's got charisma and ​showmanship your fans will love!

Breakin' BBoy McCoy can even tailor his show to fit your needs, ​such as in the past performing a Michael Jackson tribute night! Your ​toughest task will be trying to explain to your fans why ​BBoy McCoy ​isn't at every game!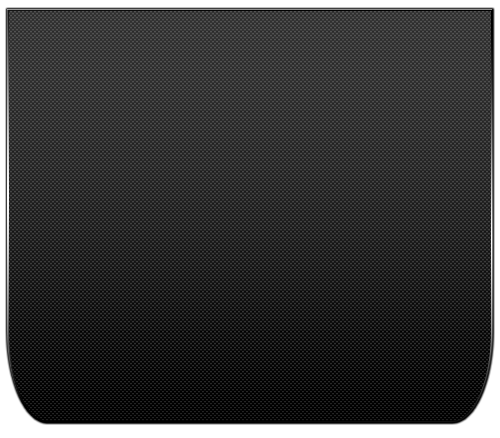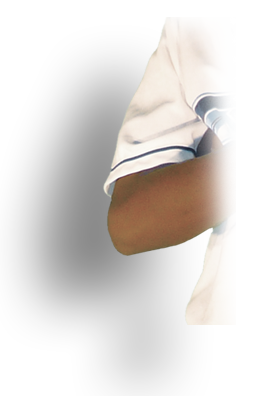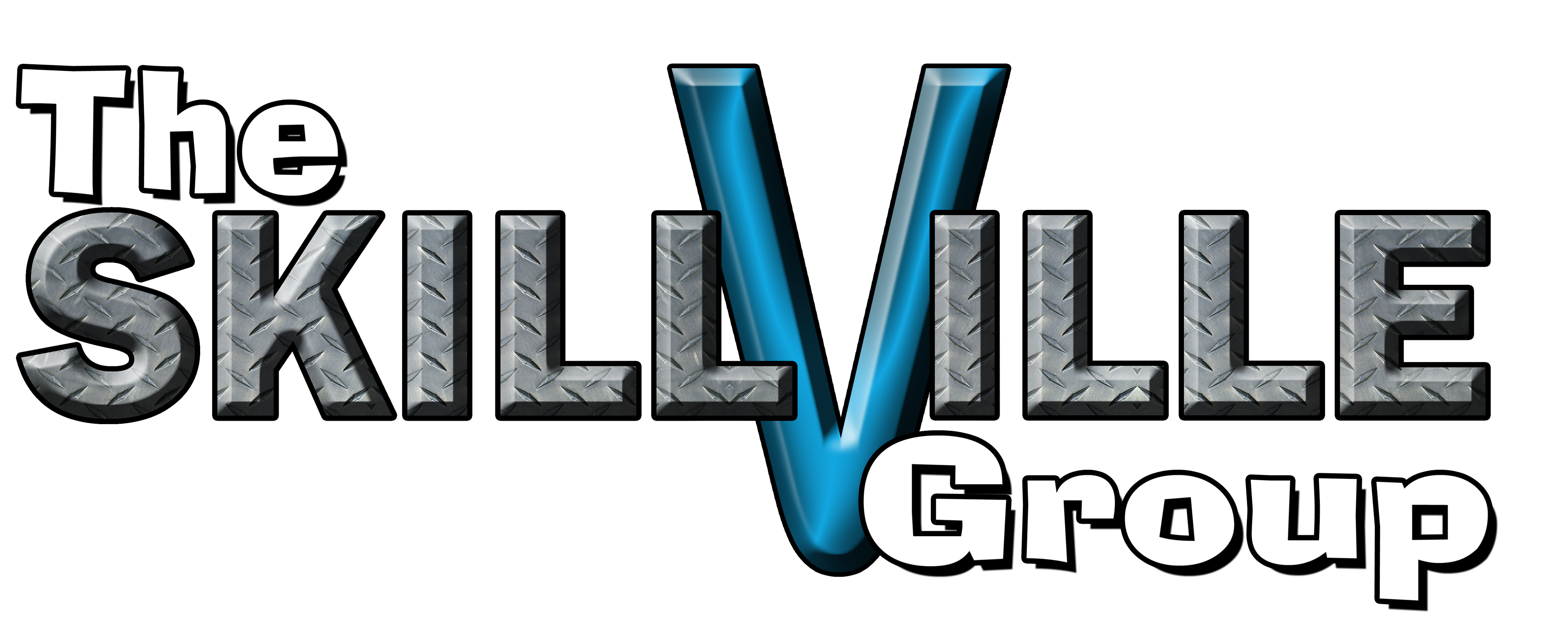 Visit each of our great acts below: